Find some pictures mixed from Denmark
2003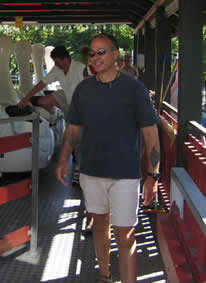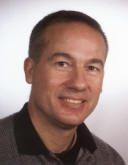 Meeting Kaj 1993 in a nightclub in Odense. I was at that time working for the UN in Yugoslavia.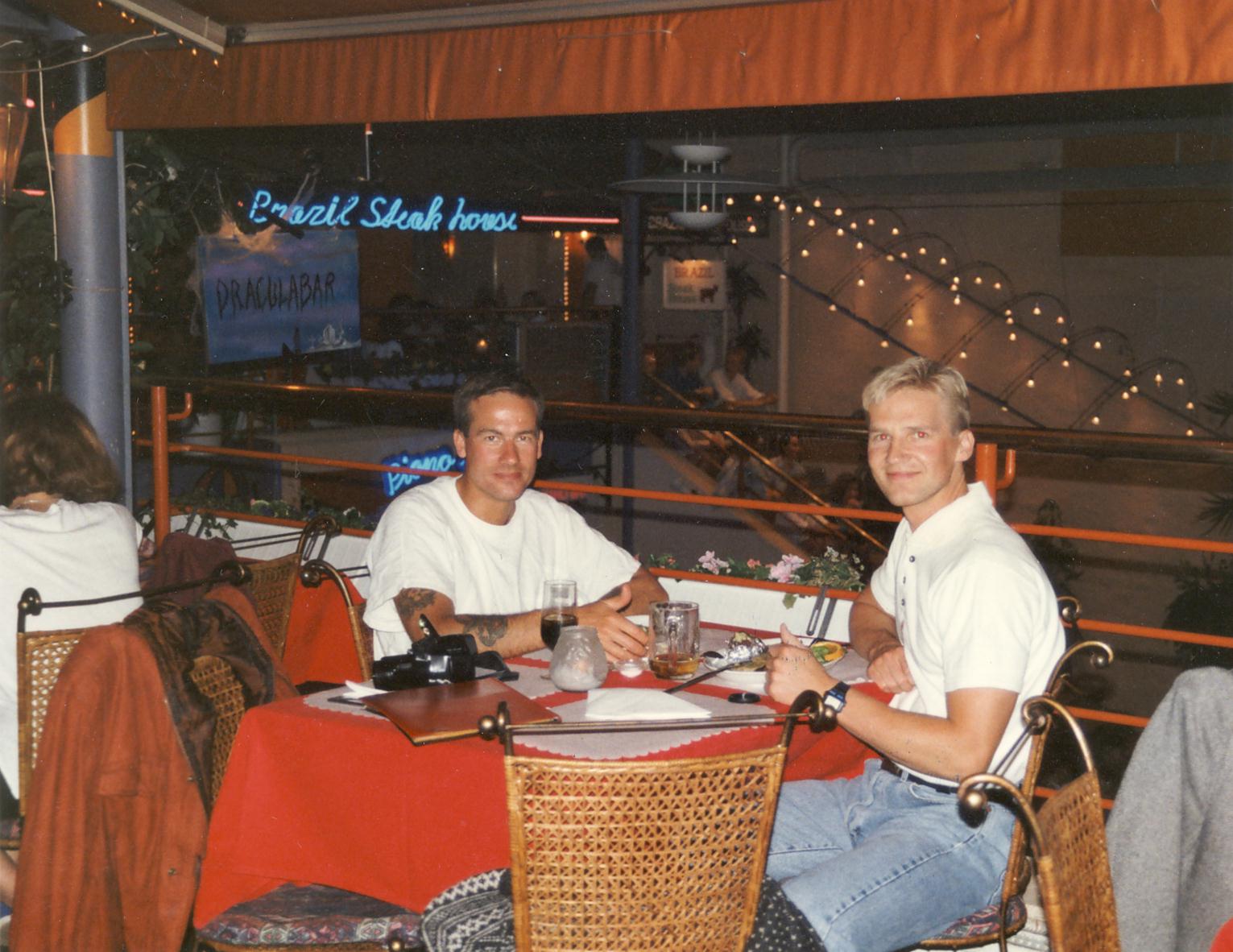 Home Oct 2001 - Me sune and Silas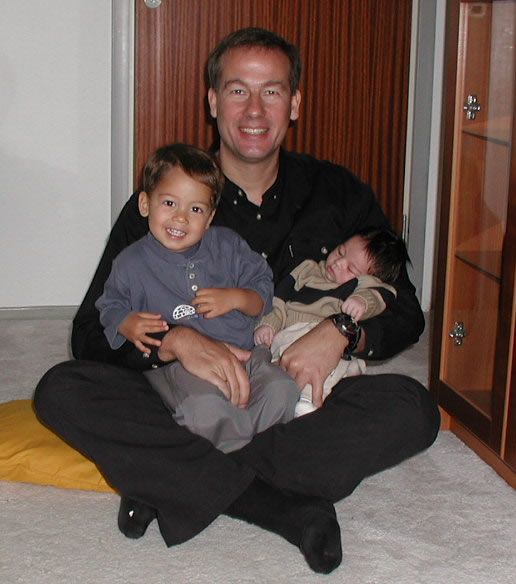 Summer holidays in Copenhagen with other family, aug 2002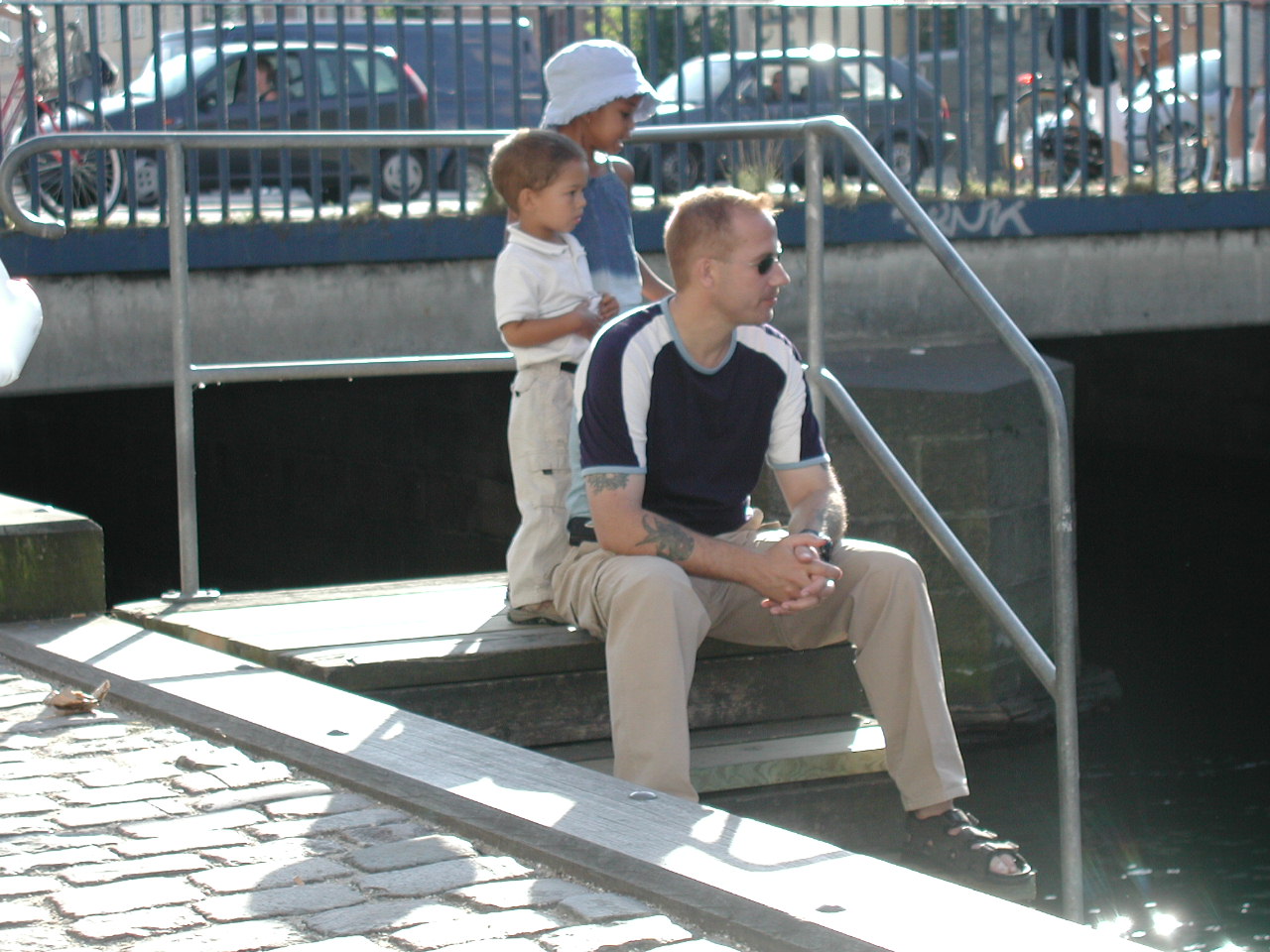 Our car was hit from beind in Mar 2003 and we had to find another for the insurerence money. Pitty, it was a very good car.