UNAMIR
United Nations Assistance Mission for Rwanda
The United Nations Assistance Mission for Rwanda (UNAMIR) was a mission instituted by the United Nations to aid the implementation of the Arusha Accords, signed August 4, 1993, which were meant to end the Rwandan Civil War. The mission lasted from October 1993 to March 1996. Its activities were meant to aid the peace process between the Hutu-dominated Rwandese government and the Tutsi-dominated rebel Rwandan Patriotic Front (RPF).
The UNAMIR has received much attention for its role, or lack thereof due to the limitations of its rules of engagement, in the Rwandan Genocide and outbreak of fighting. Its mandate extended past the RPF overthrow of the government and into the Great Lakes refugee crisis. The mission is thus regarded as a major failure.
I was working for the United Nations in the mission as a UN Staff Member at the Profesional leve P2 Engineering Manager. I was in the mission from 1994 to 1995.
Just arrived to Rwanda from UNPROFOR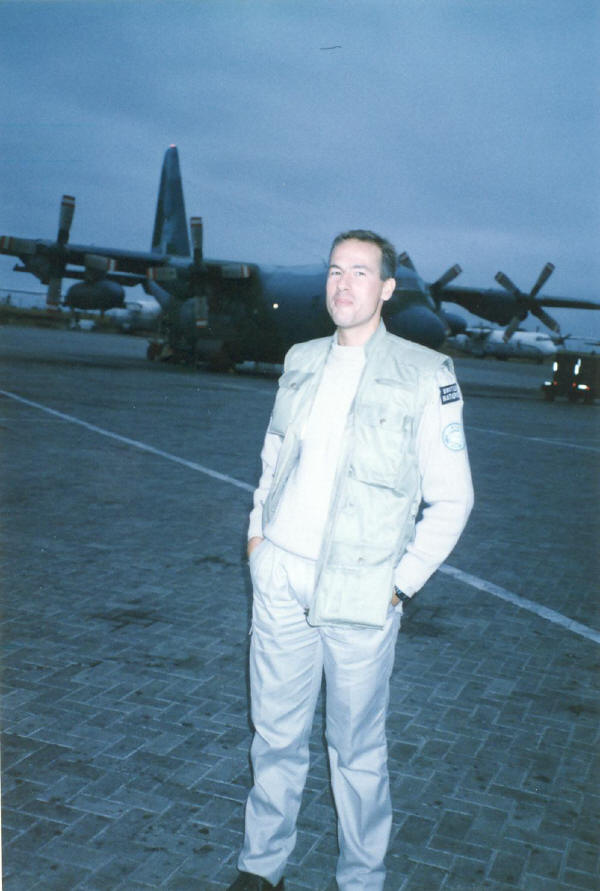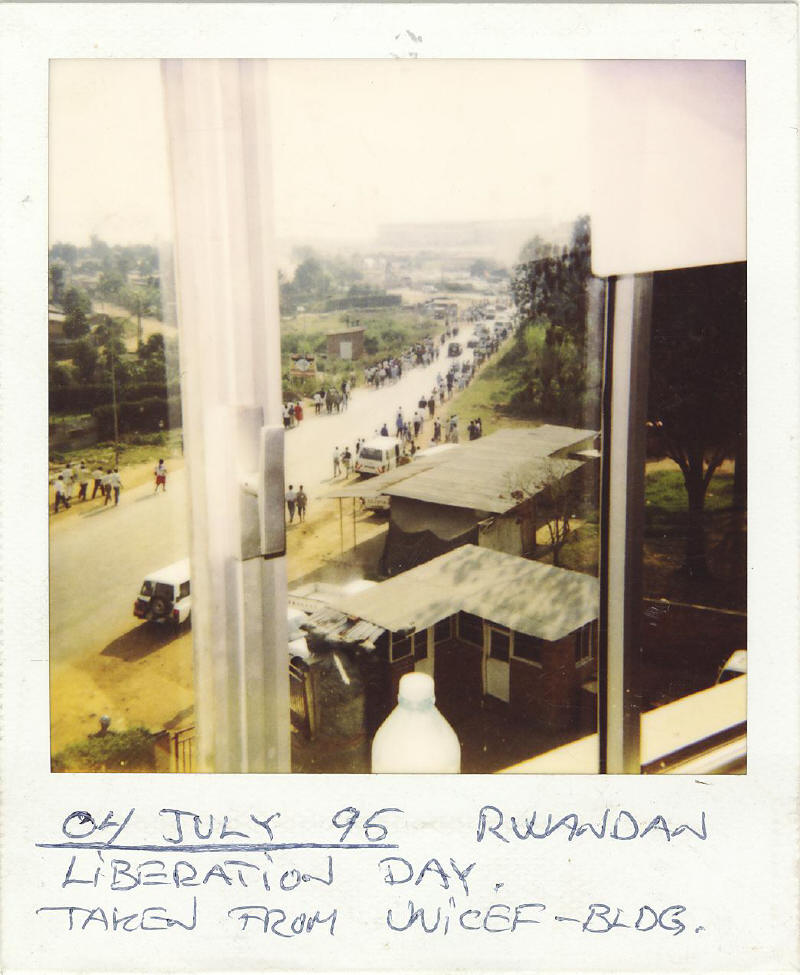 In Kenya for a few days