UNAMSIL
The United Nations Mission in Sierra Leone (UNAMSIL) was a United Nations peacekeeping operation in Sierra Leone from 1999 to 2005. It was created by the United Nations Security Council in October 1999 to help with the implementation of the Lomé Peace Accord, an agreement intended to end the Sierra Leonean civil war. UNAMSIL expanded in size several times in 2000 and 2001. It concluded its mandate at the end of 2005,the Security Council having declared that its mission was complete.[2]
The mandate was notable for authorizing UNAMSIL to protect civilians under imminent threat of physical violence (albeit "within its capabilities and areas of deployment") - a return to a more proactive style of UN peacekeeping.
UNAMSIL replaced a previous mission, the United Nations Observer Mission in Sierra Leone (UNOMSIL).
I was after 2 years in DK redeployed to the Sierra Lione mission UNAMSIL in december 1999 and work the Officer in Charge of Engineering. I left the mission in december 2001 and redeployed to UNMEE the Eritrea/Ethiopian Mission.
Mission Headquaters in Freetown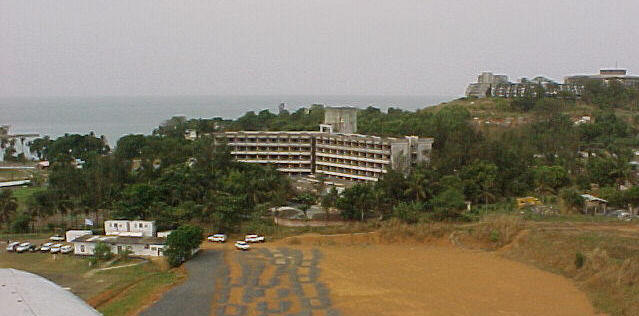 More office space was needed in addition to the hotel. Containers from the former smaller HQ was been used in addition to other the arried to the mission from Europe and other closing missions.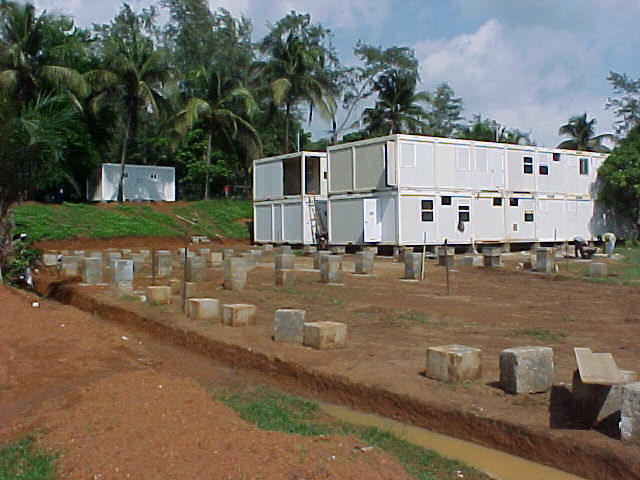 Satelite Photo 2007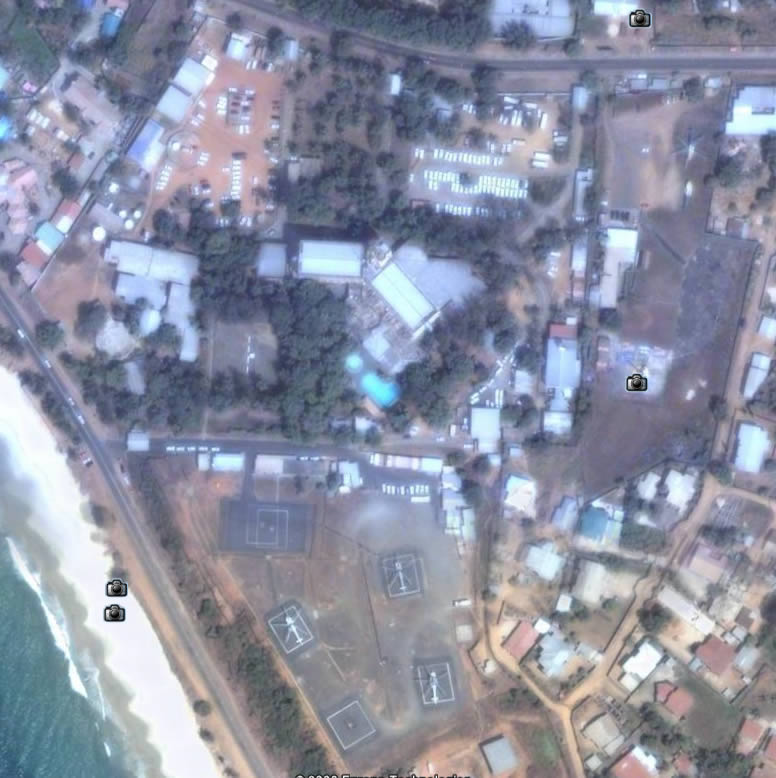 Freetown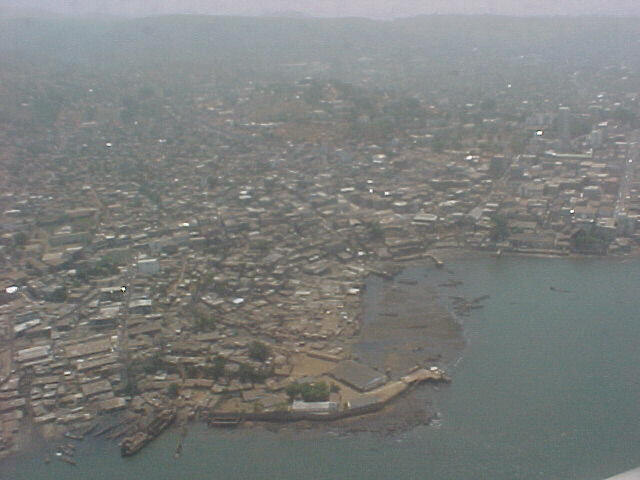 Freetown City Center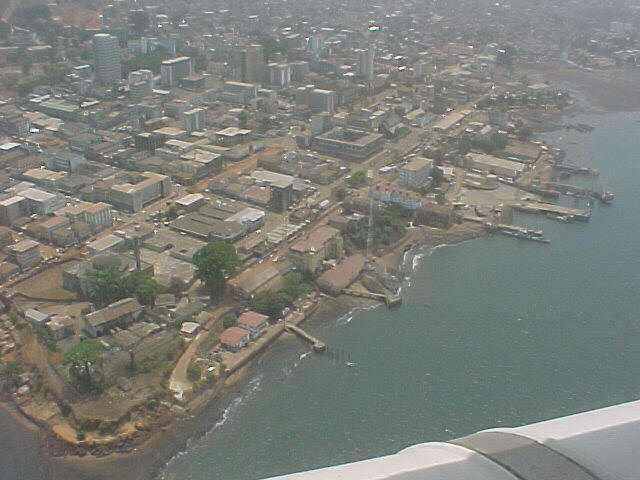 Kingtom Warehouse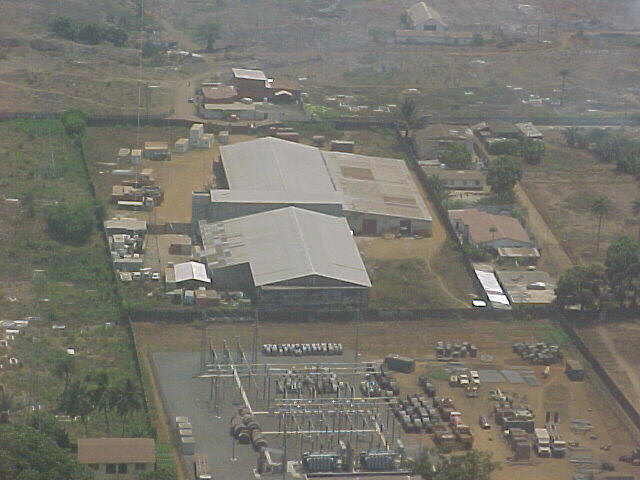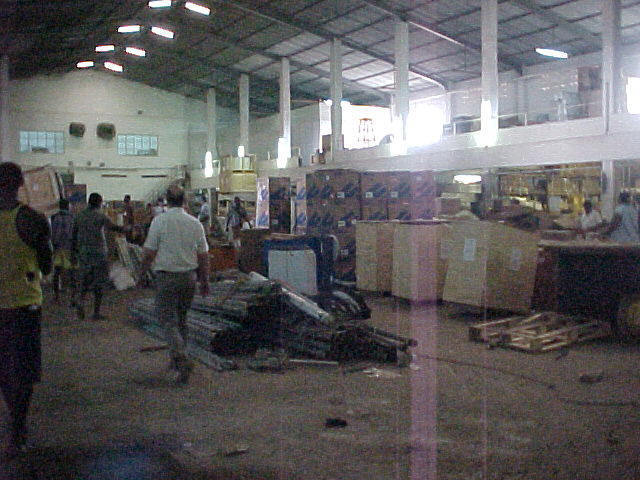 Lungi Airport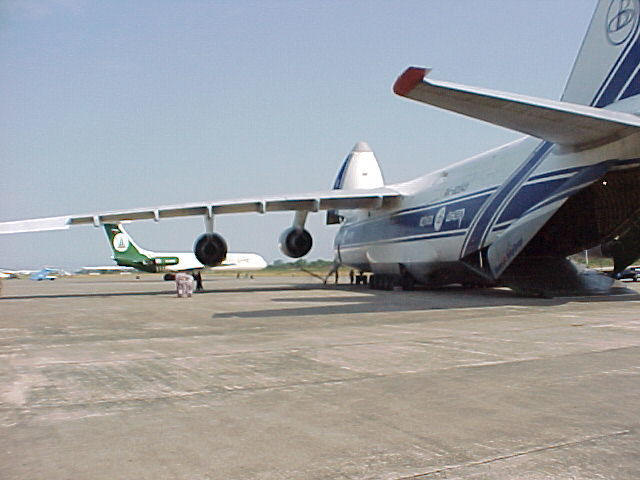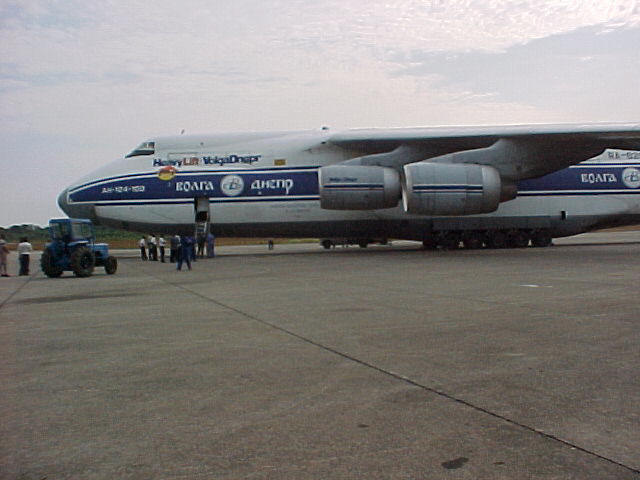 We had many Transit camps in the Lungi Airport area (ca. 5000 troops)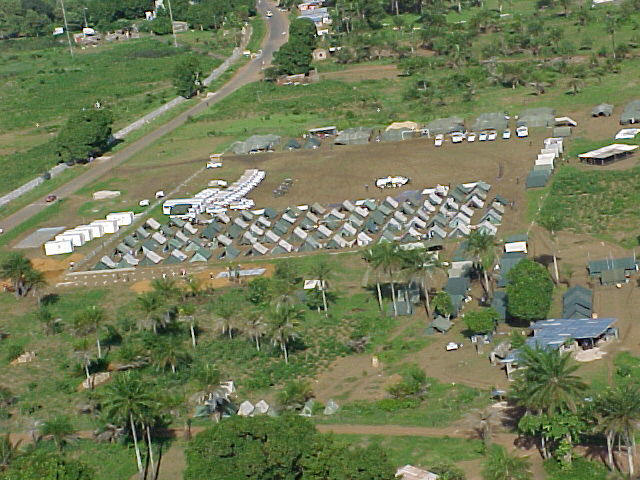 Extensive work ongoing at Hastings Airfield some 45 min drive from Freetown.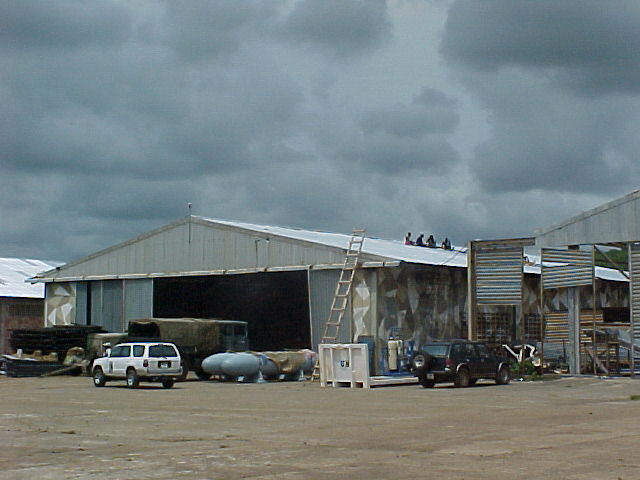 New Helipads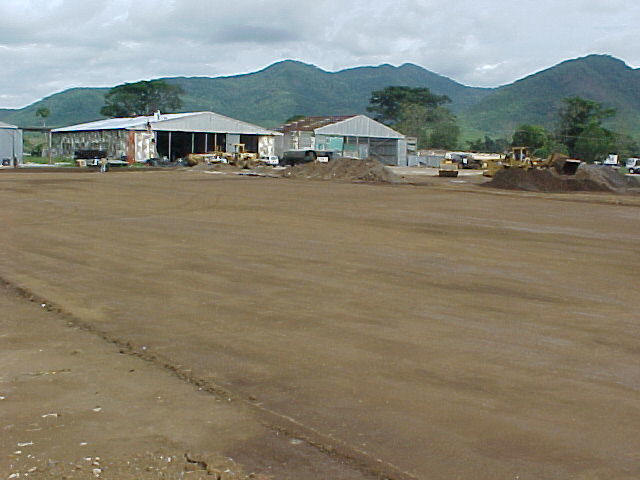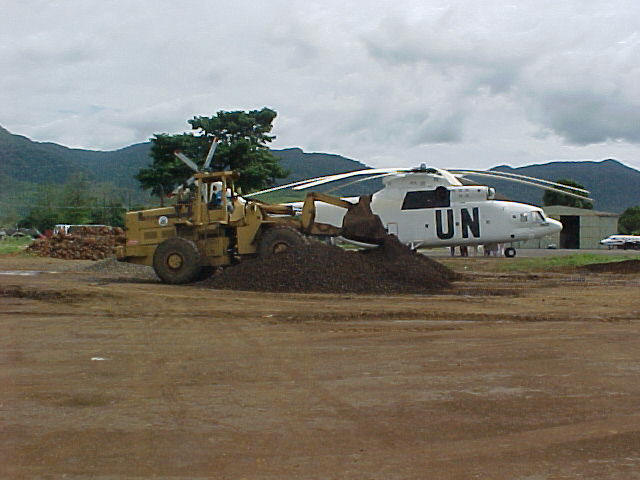 Transit Camp in Hastings for ca. 1500 troops.