UNFICYP (UN's Mission in Cyprus)
UNFICYP (the United Nations Peacekeeping Force in Cyprus) was established in March 1964. It was the eighth UN peacekeeping operation to be founded, and is currently the fourth-oldest UN peacekeeping operation in the world.  
Cyprus became independent in 1960 with a constitution that was intended to balance the interests of both Greek Cypriot and Turkish Cypriot communities. Cyprus, Greece, Turkey, and the United Kingdom entered into a treaty to guarantee the basic provisions of the constitution and the territorial integrity and sovereignty of Cyprus. A series of constitutional crises resulted, however, in the outbreak of intercommunal violence in December 1963. After all attempts to restore peace had failed, the UN Security Council unanimously adopted resolution 186 (1964), which recommended the establishment of UNFICYP.
I was stationed as a soldier for 6 months from 1981 to 1982 as the Danish UN Mission Fotogafer and Welfare Sergeant.
Camp Gate for the Logistic company and administration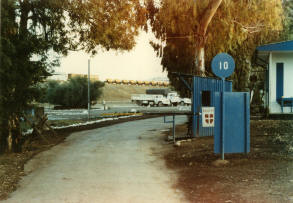 X-Mass 1981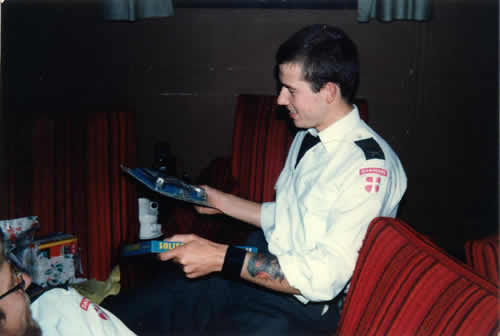 For a 2 weeks period I was the Driver for the Minister of Defence during his visit to Cyprus 1982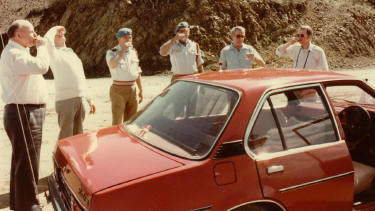 The midway party and the meeting with King Neptune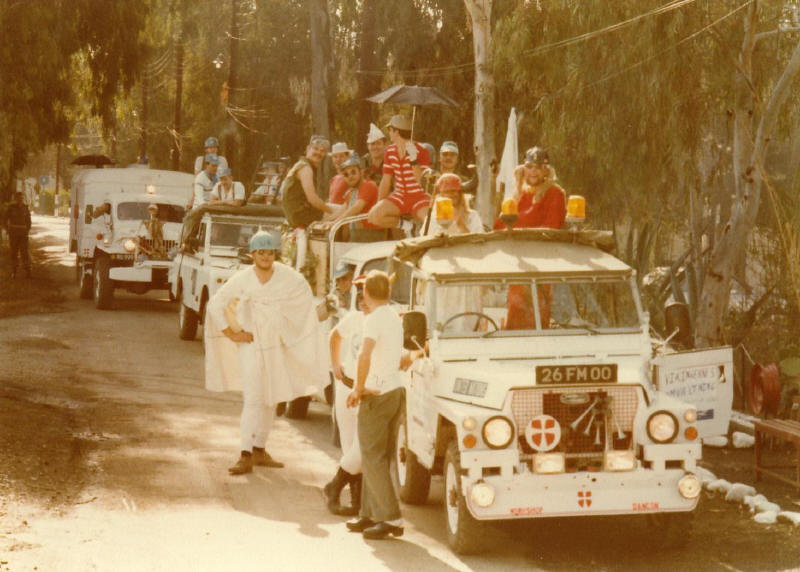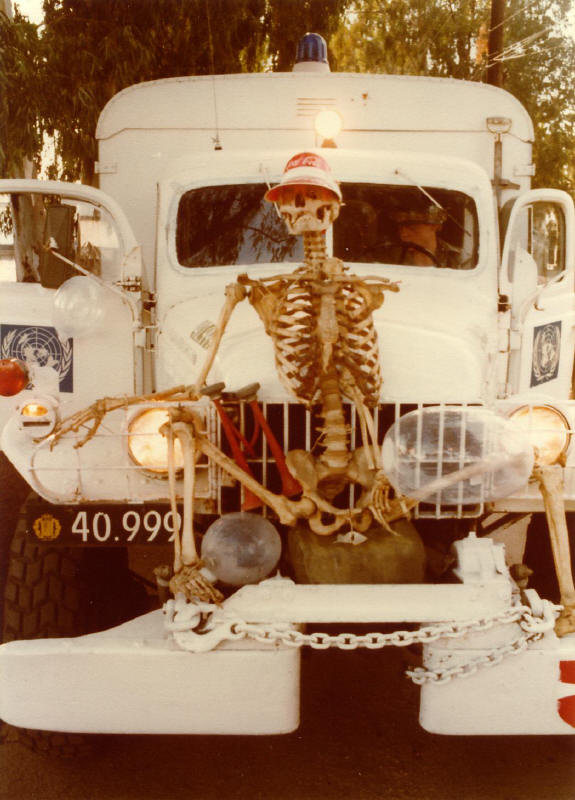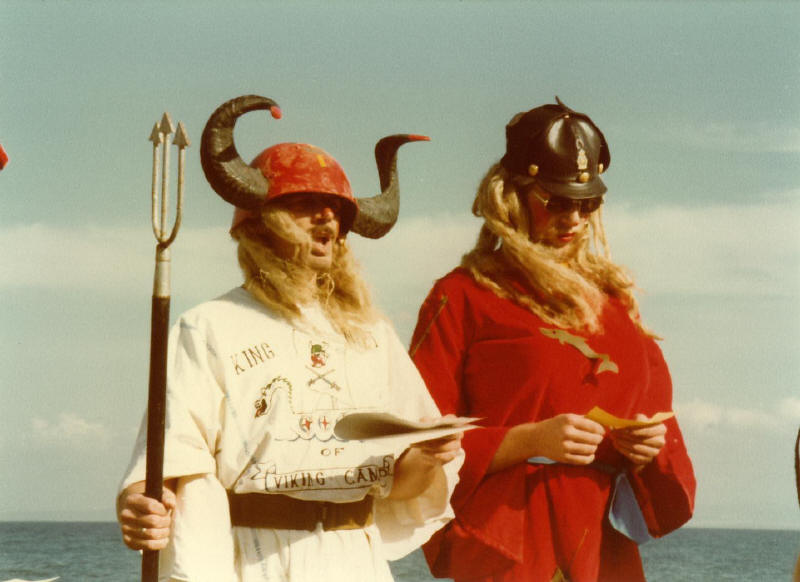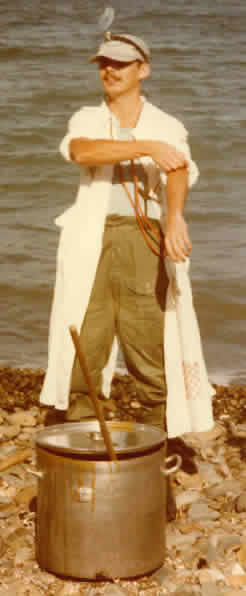 The Babtising