UNAMA
The United Nations Assistance Mission in Afghanistan
The United Nations Assistance Mission in Afghanistan (UNAMA) was established on 28th March, 2002 by UN Security Council resolution 1401. Its original mandate was to support the Bonn Agreement (December 2001); reviewed annually, this mandate has been altered over time to reflect the needs of the country and was recently extended until 23rd March 2008 by resolution 1746. More
I Was temperary assigned from the UNMEE mission in Eritrea Jan 2002 as the Oficer in Charge of the Engineering Section. The engineering Section employed more that 200 Locals and International Staff during my time there. I returned to UNMEE in August 2002.
Farewell photo leaving to the UNMEE mission in June 2002.
The Early Engineering Admin, planning and Design staff in Kabul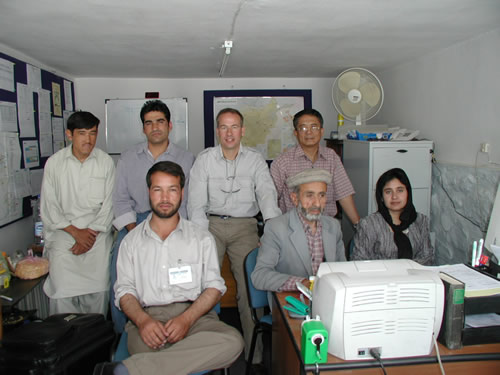 Mission Administrative Heads. First Half on 2002.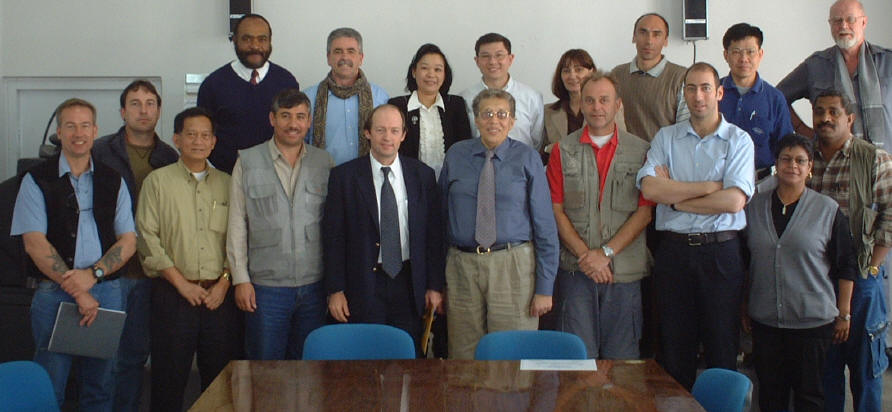 Normal workday happen to be hungry and found a place to eat. On my left a local Engineer from My Eng Section.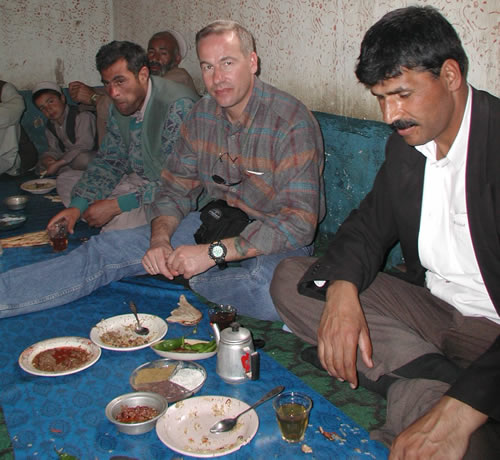 At the same place and time as above.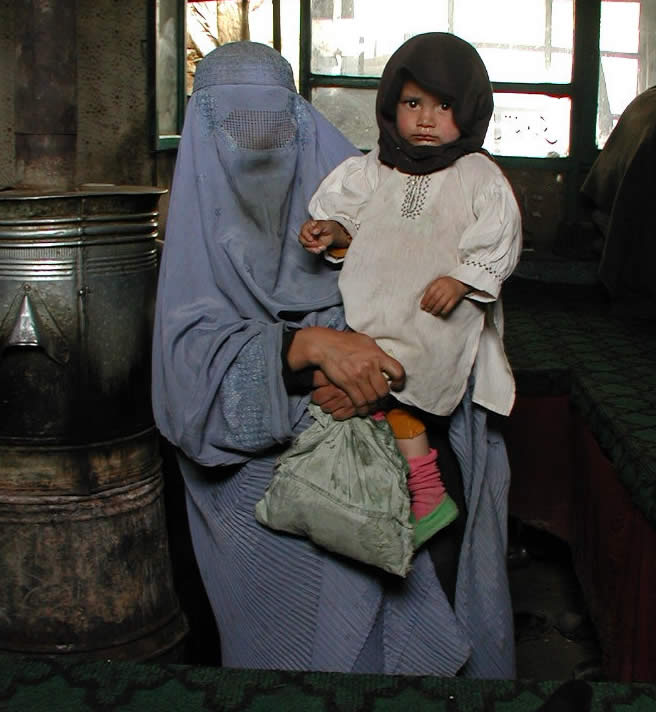 Bamiyan, Afghanistan 2002. The place after the big Buda was shot down by Taliban.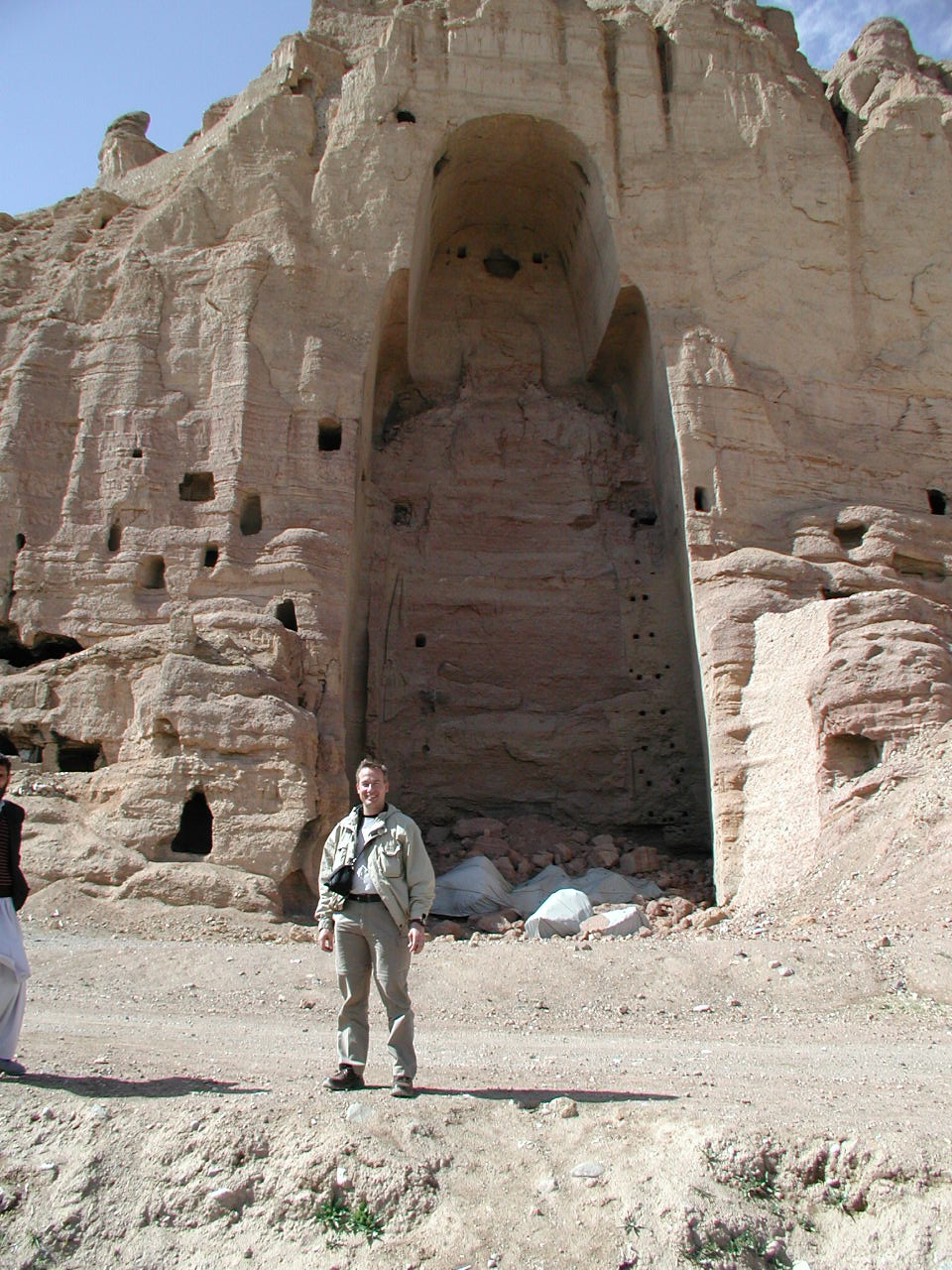 Downtown Kabul 2002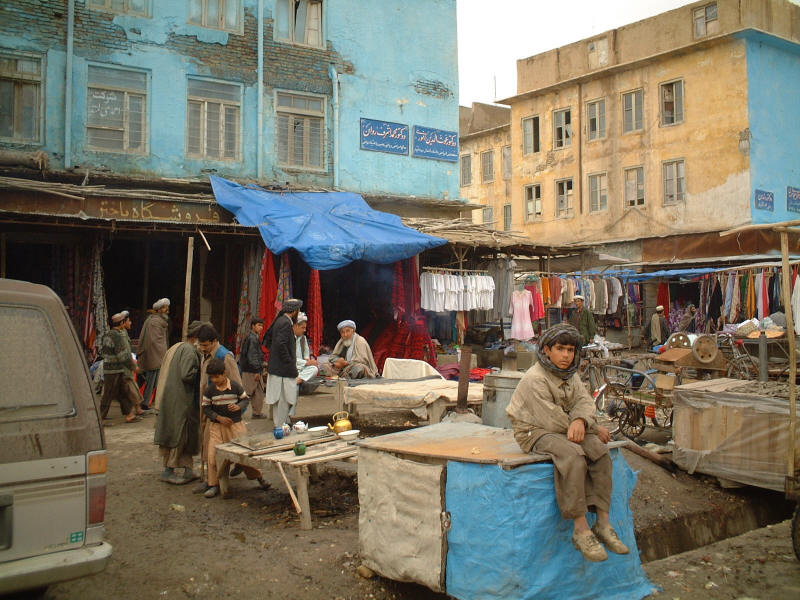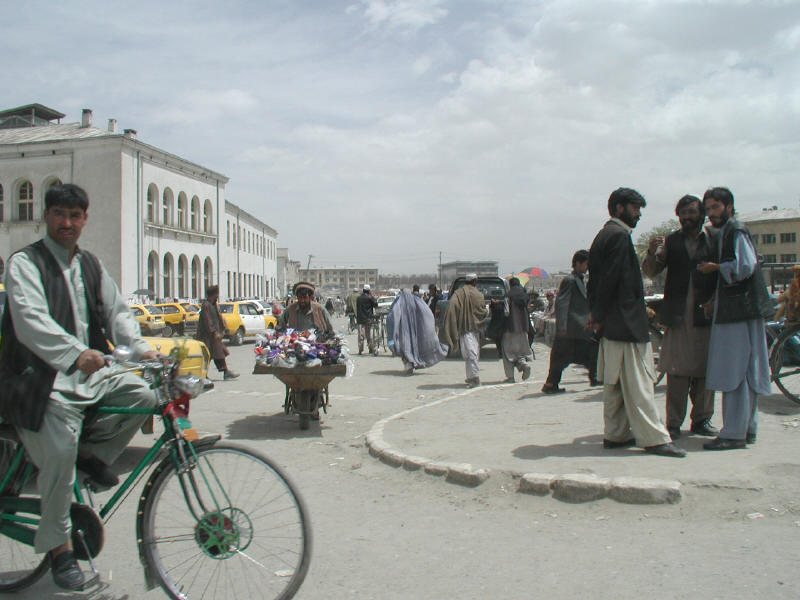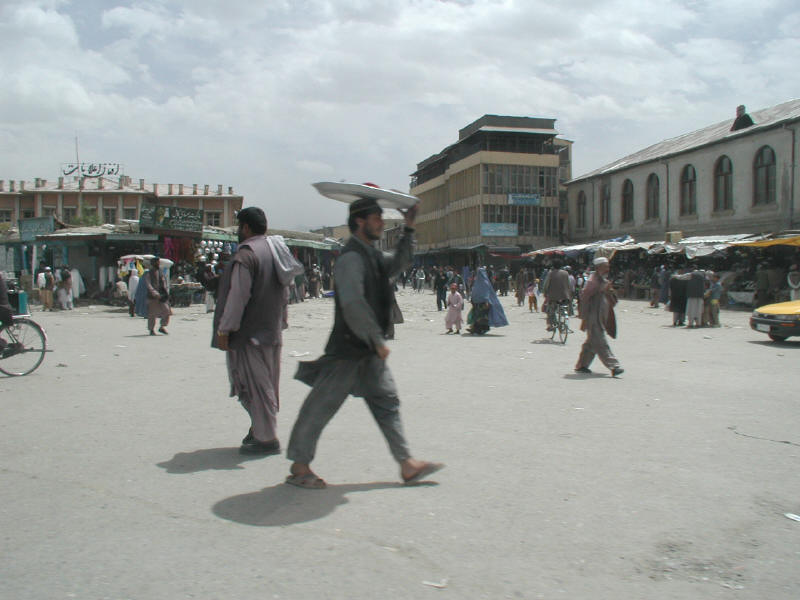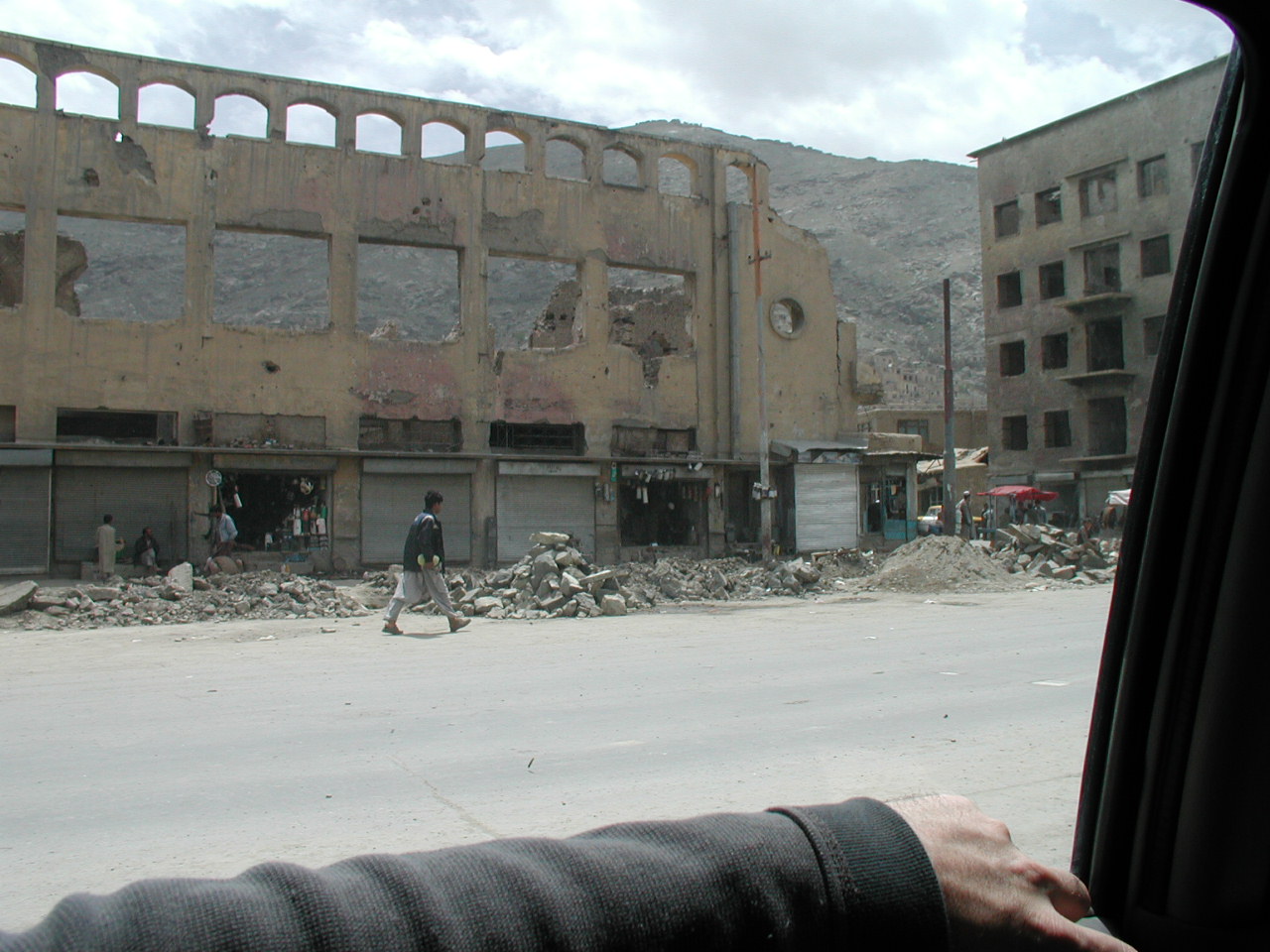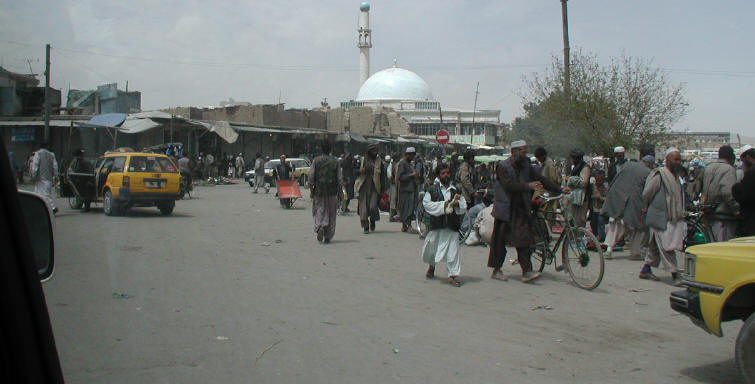 A weekend Field trip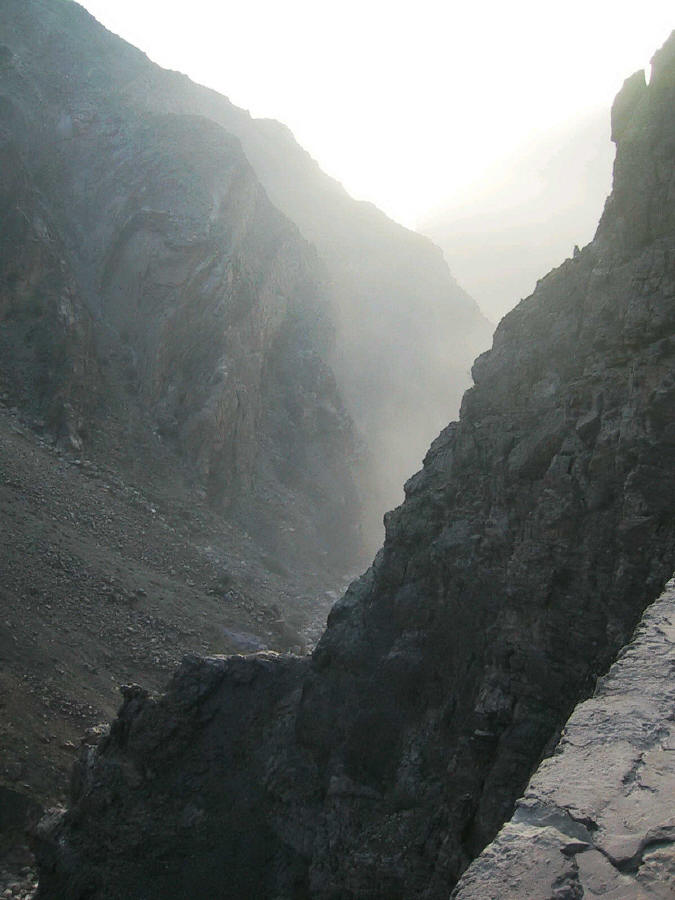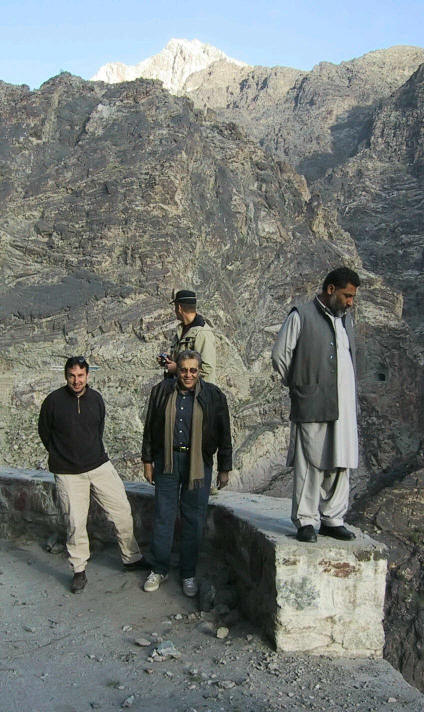 Relaxing friday, after a tuff working week.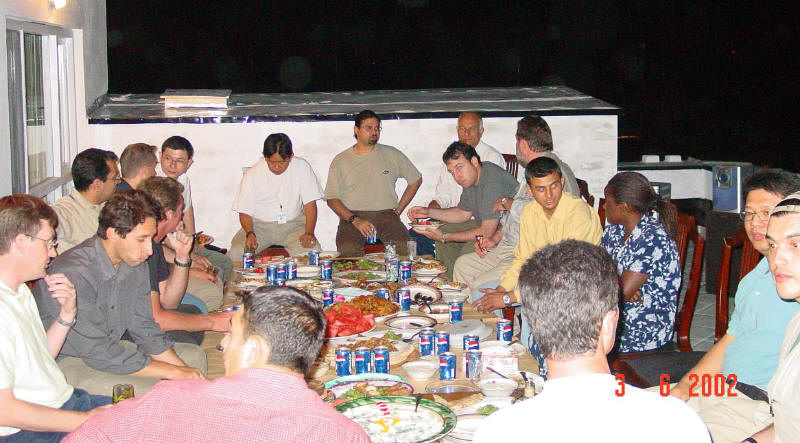 The same evening, power is off in HQ! caling the Duty Engineer to see to the problem. Never a doll moment in UN missions.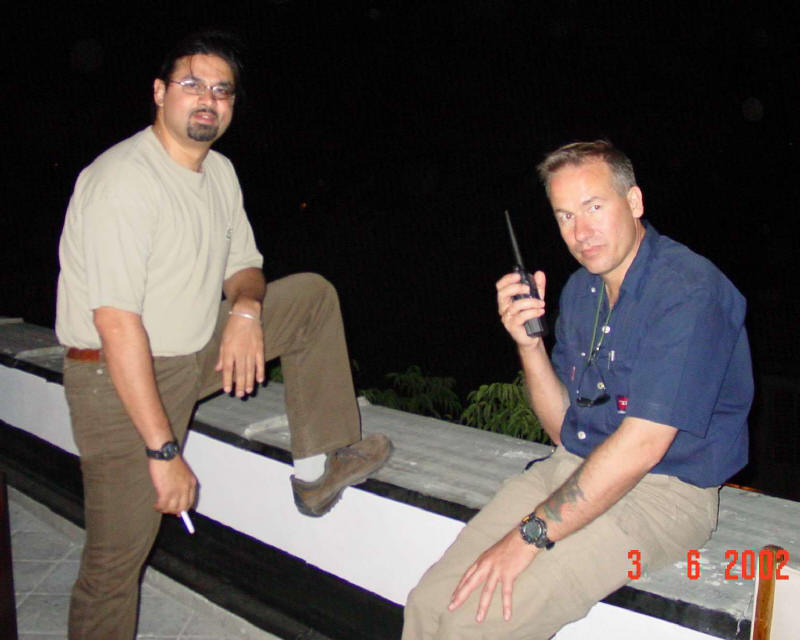 A few days in Dubai on R&R a spectacular town...