UNPROFOR
(United Nations Mission in former Yugoslavia)
The United Nations Protection Force (UNPROFOR), was the first UN peacekeeping force in Croatia and in Bosnia and Herzegovina during the Yugoslav wars. It existed between the beginning of UN involvement in February 1992, and its restructuring into other forces in March 1995. In French, its name was FORPRONU (Force de Protection des Nations Unies).
The UNPROFOR was composed of nearly 39,000 personnel, 320 of whom were killed on duty. It was composed of troops from Argentina, Bangladesh, Belgium, Brazil, Canada, Colombia, Czech Republic, Denmark, Egypt, Finland, France, Ghana, India, Indonesia, Ireland, Italy, Jordan, Kenya, Lithuania, Malaysia, Nepal, Netherlands, New Zealand, Nigeria, Norway, Pakistan, Poland, Portugal, the Russian Federation, Slovak Republic, Spain, Sweden, Switzerland, Tunisia, Turkey, Ukraine, United Kingdom, United States and Venezuela. More http://en.wikipedia.org/wiki/UNPROFOR
I was deployed as Staff Sergeat First Class to the mission in August 1992 and transfered to Civilian Imployment withe United Nations Special Service Contract in March 1993 and worked as contractor for the mission untill deployed to Rwanda in 1994.

My Office and Store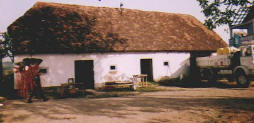 Water supply truck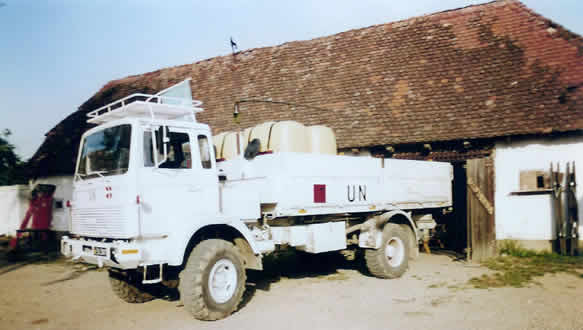 C-Coy Admin and cantina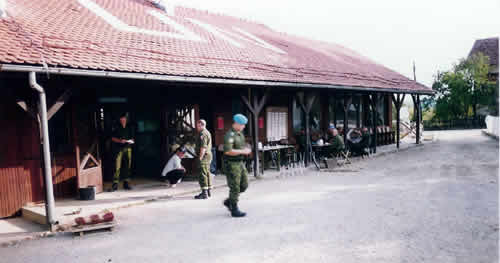 New Power station arrive for installation in DanBatt/C-Coy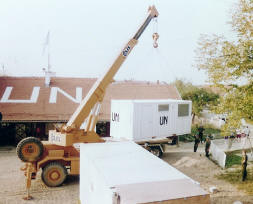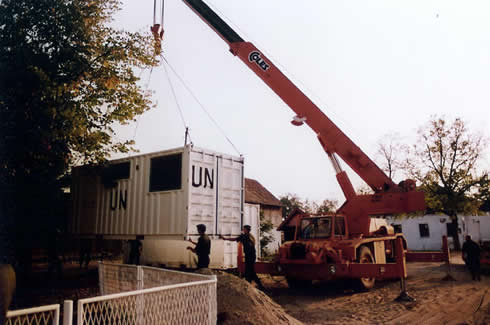 Munitions Depot